Perfusions and Delusions
In Perfusions and Delusions letters, I find myself discussing expansionary language mystery for me that is Poetic Holy Oil, that engenders my Sic-ness for Rhyme including nonsense Rhyme, and the exponentials that occur for me when I cross "the line" into aspects of free writing.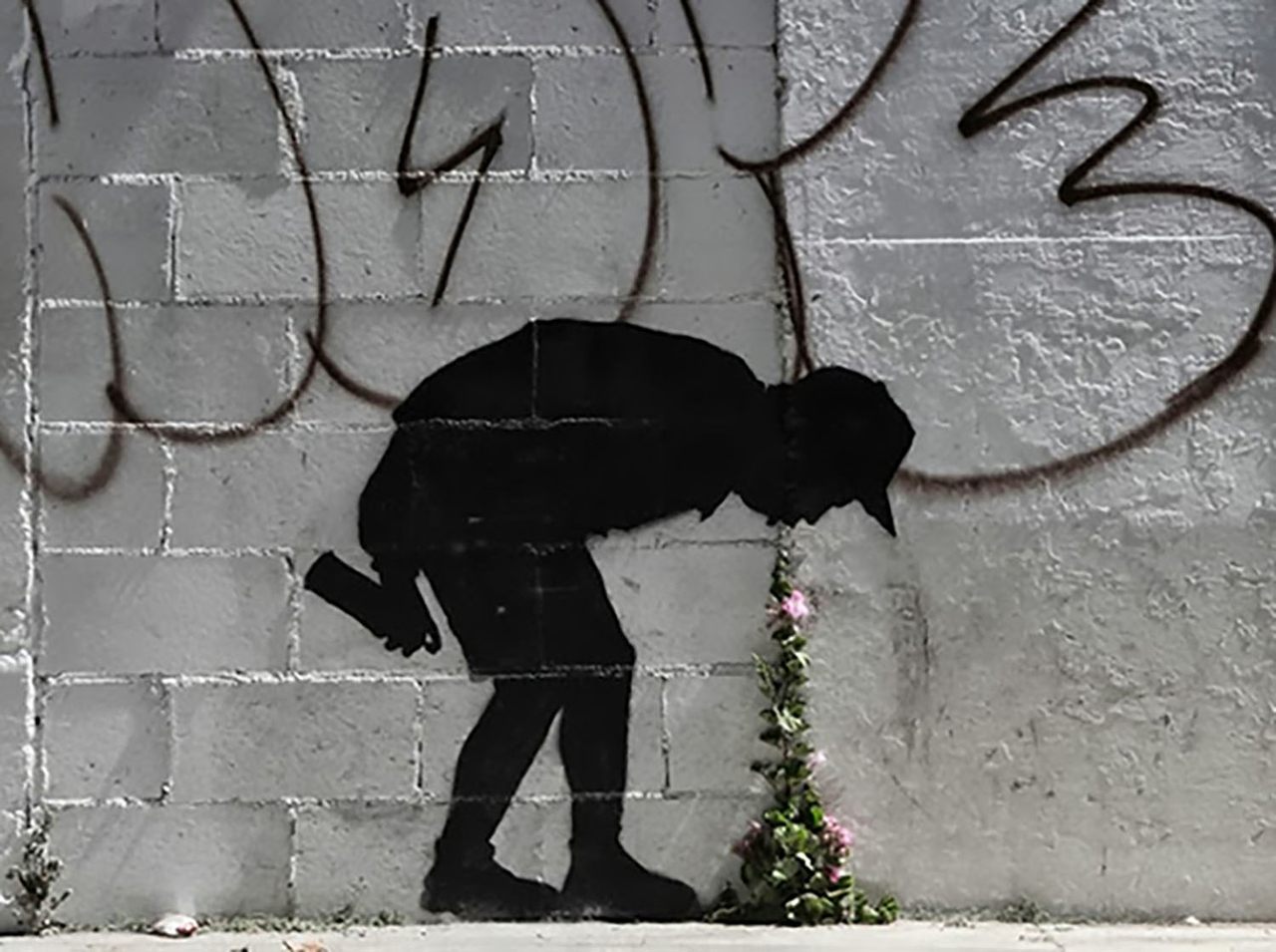 Dusty Hope
Welcome to my ocean for a tin. With aims 2 fleece & release the tarry (fairies) of a mooning, for a migrant brush. Let the rhymes bleed merry and red, birds a flush.