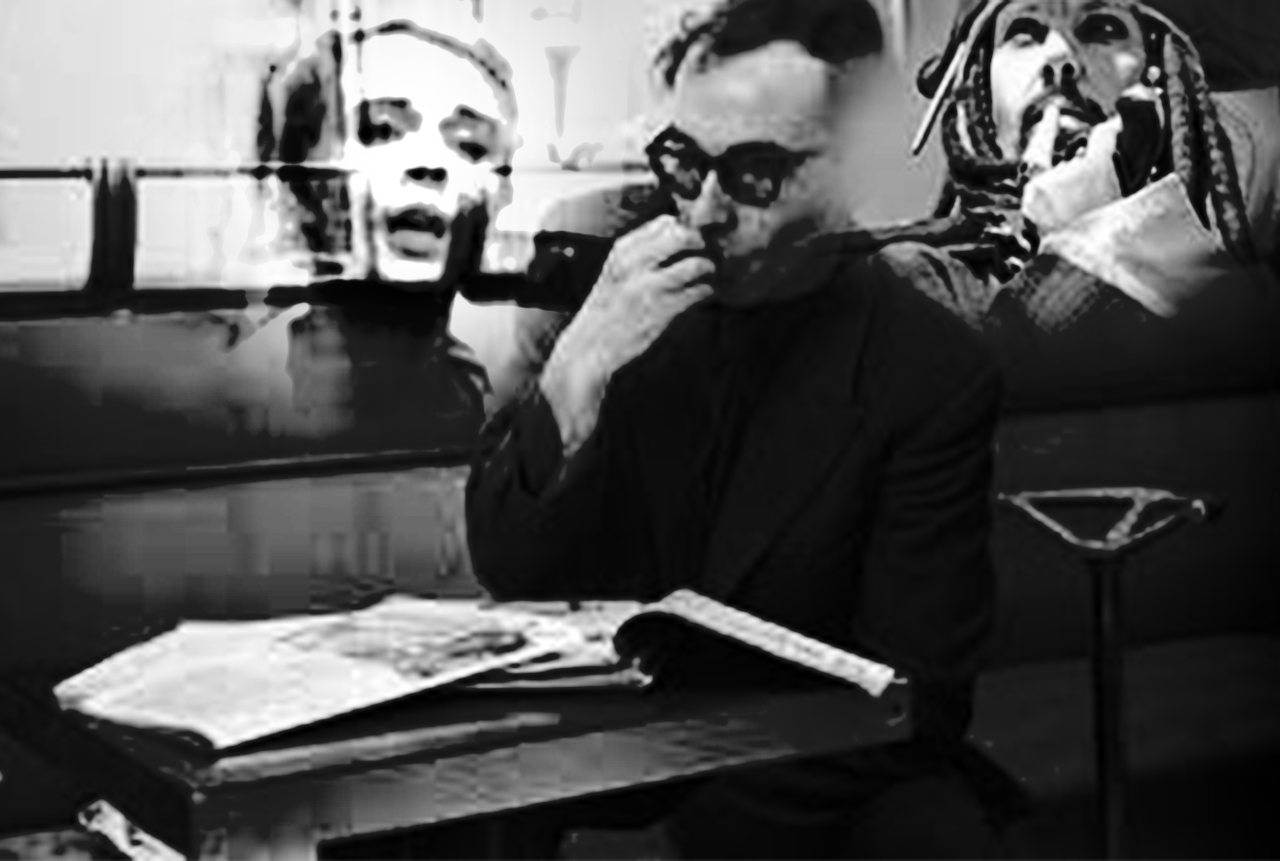 Dusty Hope
Perfusions and Delusions is notebook of cartoon essays on thickness for Rhyme// A few new fateless poems// BUT mostly am here to pull 2gether impressionist novel (virginia, clarice, burroughs..) entitled Subliterate Swoons and A Side of Dead.


Perfusions and Delusions
Perfusions & Delusions is A Journey Notebook am compiling, on Poetic Holy Oil and a Thickness for Rhyme. The Sacred and the Absurd, the Sacrificial and the Sacrilegious -- alive and plumbing, as dormants reawakening to new deformations in language.