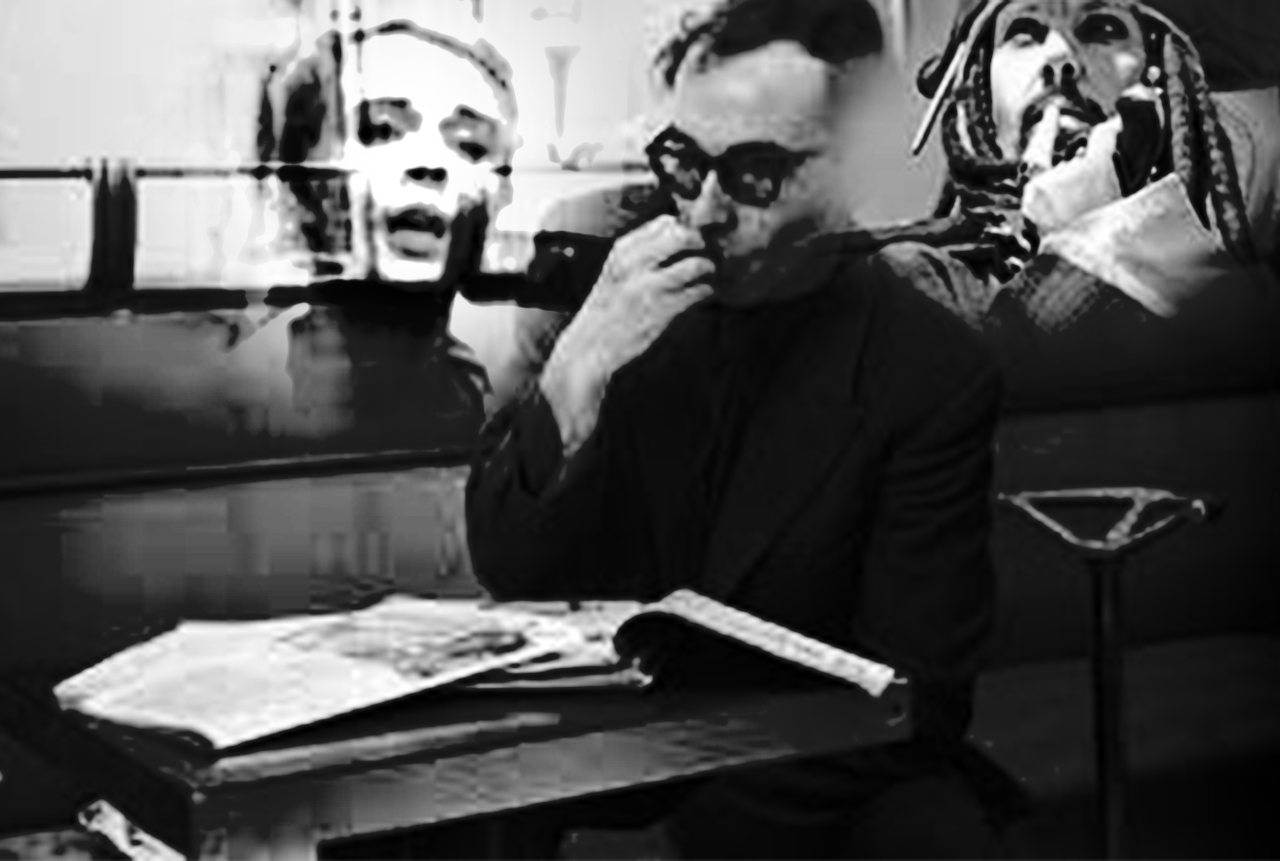 Dusty Hope
Perfusions and Delusions is notebook of cartoon essays on thickness for Rhyme// A few new fateless poems// BUT mostly am here to pull 2gether impressionist novel (virginia, clarice, burroughs..) entitled Subliterate Swoons and A Side of Dead.


Fateless Rhymes et al
A few poems but still pretty thin here, have been concentrating on narrative. Do have several poetry books forever finishing up on. Samples over at dustyhope.com. Fateless Rhymes of a Lugubrious Singsong Hysteric. Cutters Must : Love Songs for Lobsters.